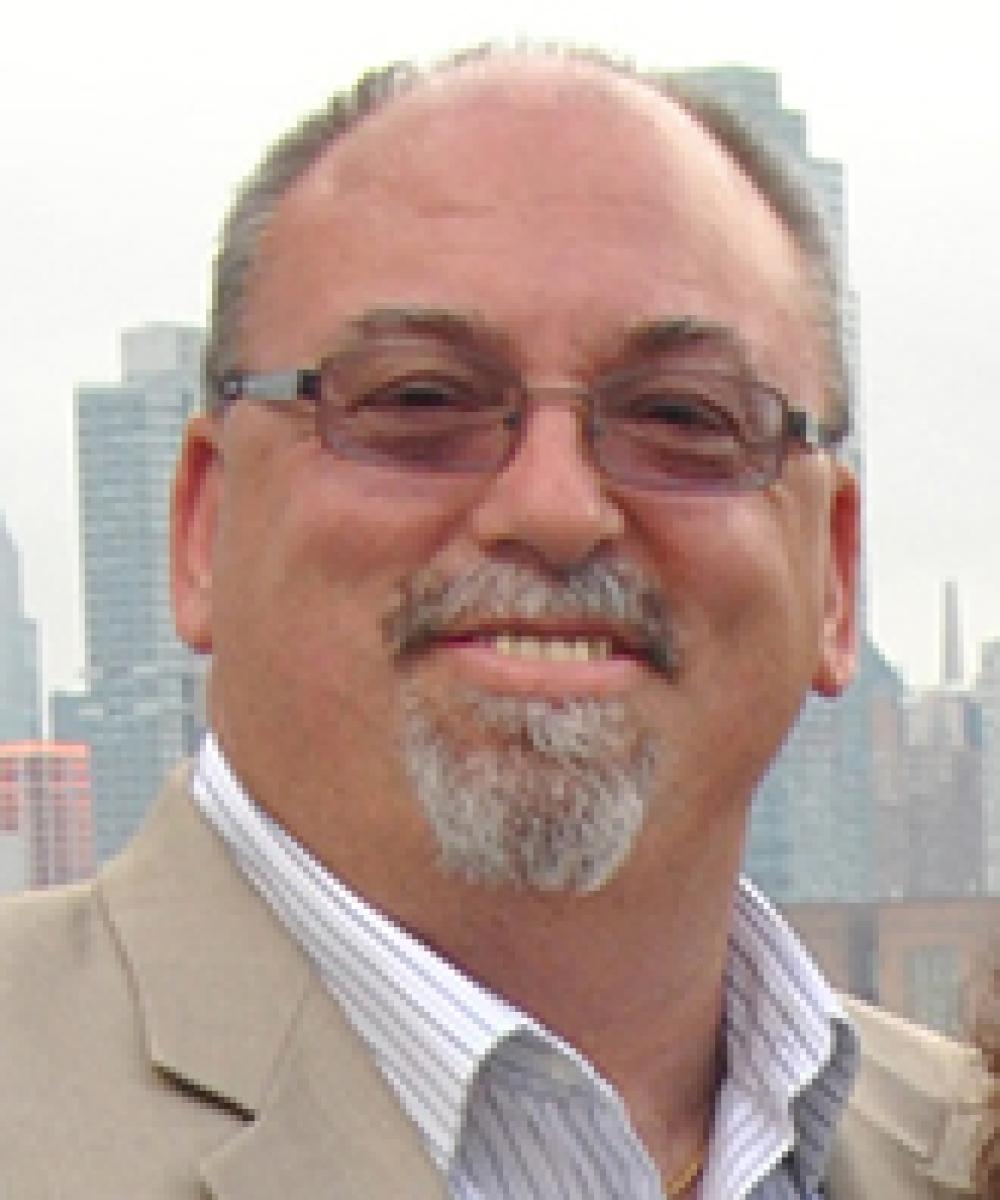 Steven K. Lyons
LPL Financial Advisor
Investment Executive
With more than 13 years of experience in financial planning and investment management, Steven Lyons has the accumulated knowledge and perspective to help you work toward keeping your financial future on a steady course. Steven understands the dynamics of wealth, how to balance the complex forces at work and how to adapt intelligently as conditions change.
As your life and your needs as an investor evolve, so will your vision for the future and risk tolerance. Steven will be with you every step of the way offering sound advice and customized financial solutions designed specifically for you.
Steven endeavors to create long-term, meaningful relationships with a select group of clients and provide them with personalized financial planning advice using the industry's most comprehensive resources. His investment process takes into account your investing experience, your expectations for returns, your tolerance for risk, and the performance of your portfolio.
Based on what he learns about you and your goals and an analysis of the current financial markets, Steven designs a customized investment portfolio based on recommendations made solely with your best interest in mind. He then takes the time to explain his recommendations and, once you are comfortable with your new plan, Steven puts it into action and continuously monitors its performance for opportunities to adapt to life changes and new goals.
Steven is originally from Levittown, New York, and attended CW Post campus of Long Island University, (now LIU Post). Steve and his wife, Barbara, live in Andover Township, New Jersey, where they raised their two sons, Chris and Kevin. While raising his sons, Steve supported his community through fundraising efforts for the Newton Pride Foundation. He founded the Lacrosse program at Newton HS and is a youth lacrosse coach for Newton Braves Youth Lacrosse Club. He is also a member of the Greater Newton Chamber of Commerce.