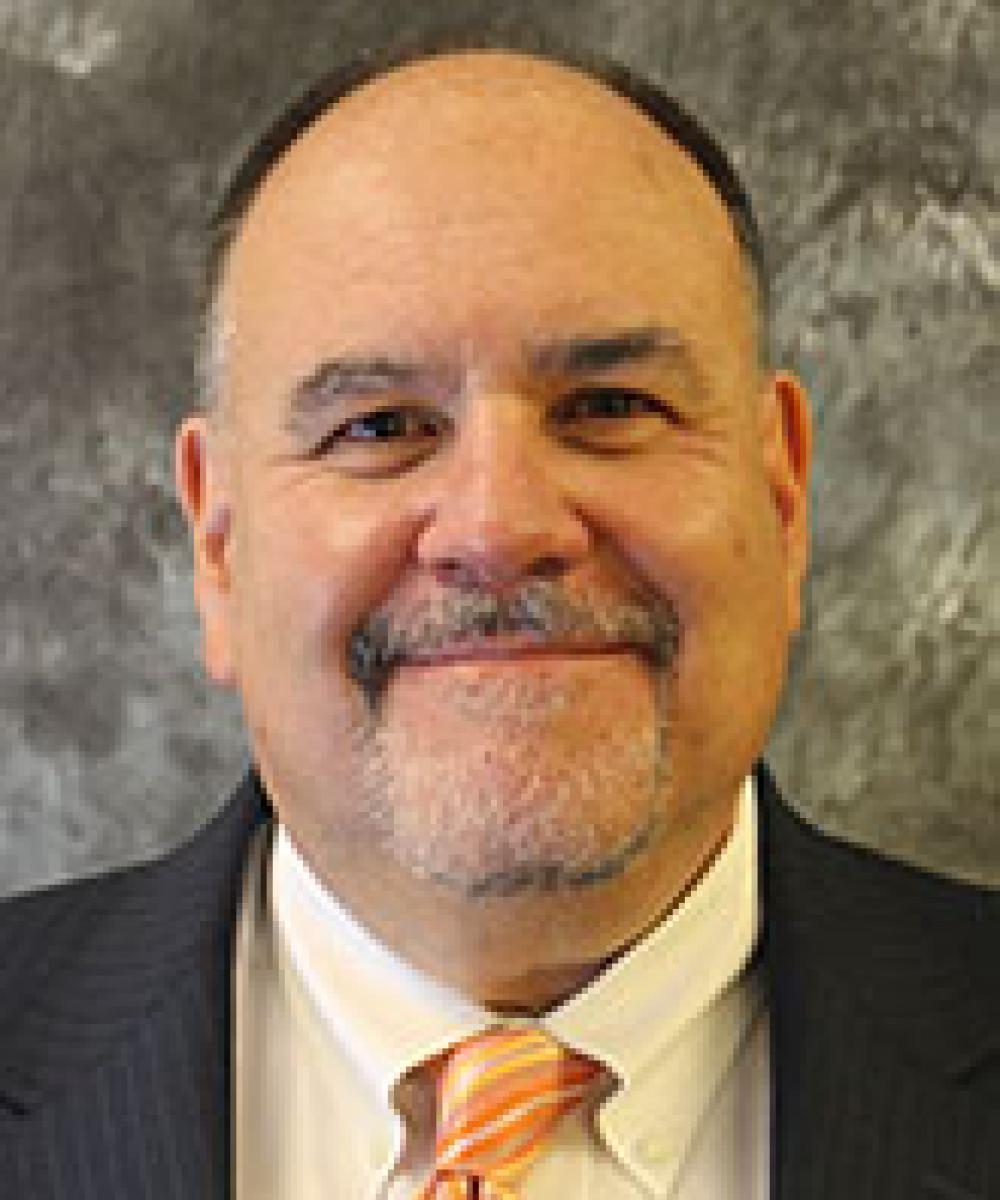 Edward F. Walker, Jr
Senior Vice President
Director of Wealth Management

With the knowledge that comes with nearly 20 years of experience in the financial services industry, Ed helps investors navigate the myriad of available investment options with unparalleled service and a personal commitment.
From financial planning to comprehensive portfolio management, Ed's recommendations are made solely in the interest of providing the highest value and benefit to you. He works hard to help you pursue your financial goals with as much certainty as possible.
Ed is located at First Hope Bank and offers financial products and services through LPL Financial, the #1 independent broker/dealer*.  If you have a question or concern, he answers promptly, completely and truthfully. Also, he provides all the information you need to make informed decisions, based on realistic expectations, about your investment needs.
In 1996, Ed joined First Hope Bank to manage and grow its Trust and Investment division. Earlier in his career, Ed served as vice president and senior trust and investment officer at Newton Trust Company.
Ed is originally from Westbury, New York, and currently resides in Andover Township, New Jersey. He is dedicated to the betterment of his community and its youth. Ed is currently Chairman on the Sussex County YMCA Board of Managers, a board on which he has served on since 2012. For nearly a decade, Ed was also the treasurer of the Andover Regional Education Foundation. He enjoys golfing and cooking and has an appreciation for cuisine and wine.
*As reported by Financial Planning magazine, June 1996-2020, based on total revenue.